Trusted. Innovative. Personal.
Trust & Wealth Management Software
Accutech made a promise to never let our clients fall behind in technology, so we developed software solutions like Cheetah™, Opendigital, and Insights to fulfill that promise and keep our clients ahead of their competition.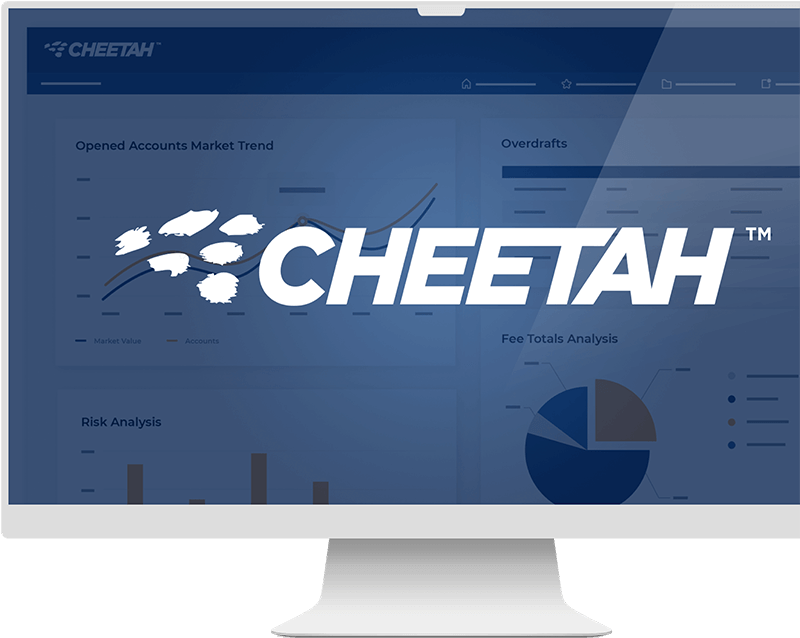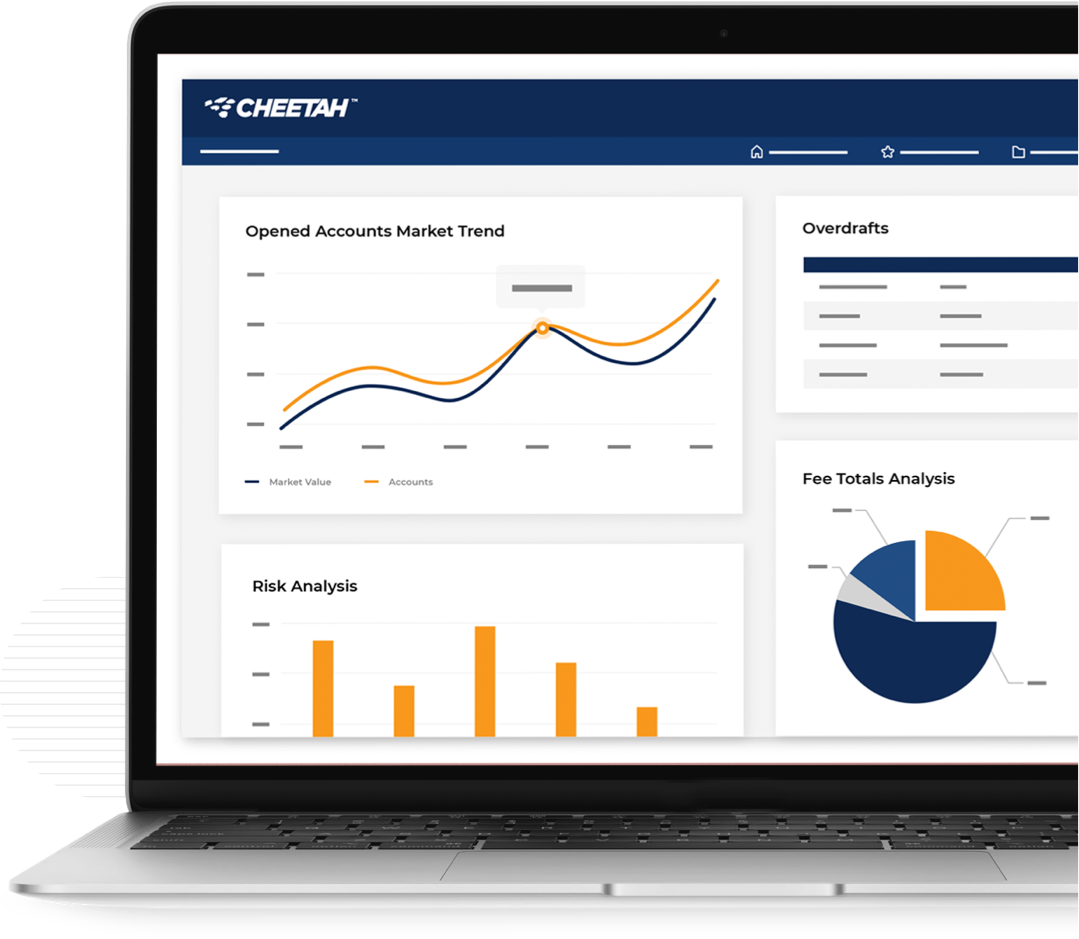 Our Solutions
Cheetah Wealth Management™
See your needs. Create solutions. Deliver results. Our process may not sound like it's magic, but it sure feels like it and we prove it over and over. With Cheetah, the tools you need to manage wealth are at your fingertips in one place. We believe that's the easiest way for you to work, and we like to think that's why our clients love us.
Explore Cheetah™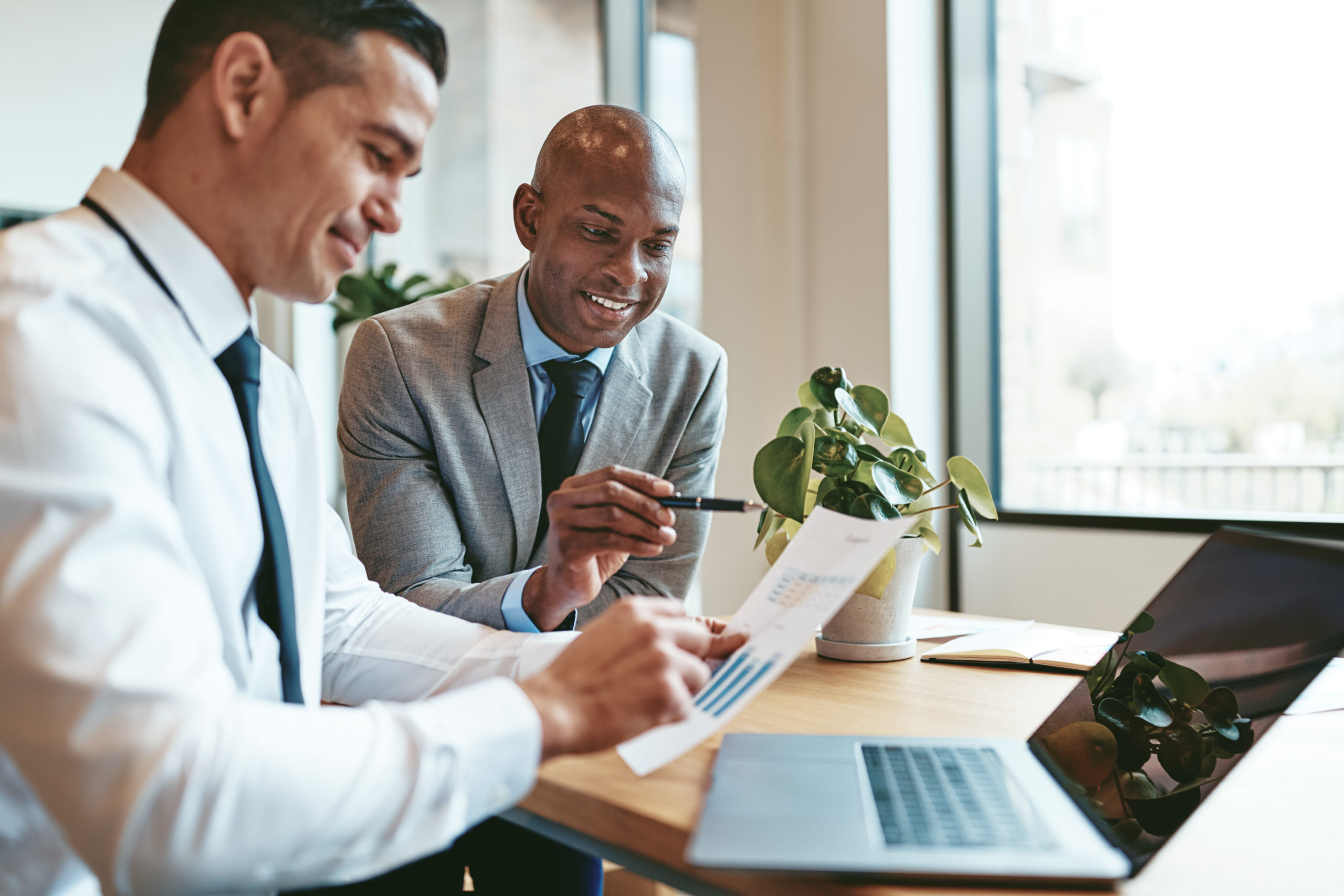 About Us
Why Accutech?
Why work with Accutech? Because we understand that our clients are the reason we exist. That's why we show up every day 100% focused on creating solutions to help them succeed.
About Us
Don't Just Take Our Word For It
What Our Customers Think
"With Cheetah, we don't have to sink a bunch of costs into hardware and dedicated servers that immediately depreciate. We can instead invest that money into retaining and attracting the right personnel, which is what has allowed us to be profitable in just two years."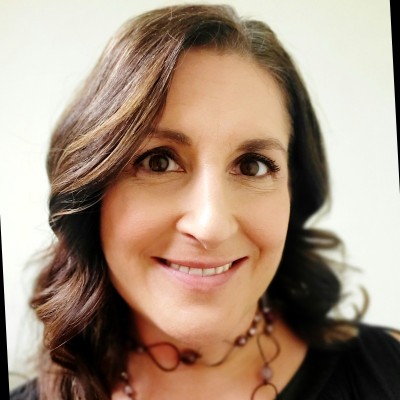 "When we were converting to Cheetah, we were also at a point where we were considering whether we needed another operations person. But Cheetah was so efficient we ended up not needing to hire for that position. It saves a lot of time because there is so much automation in the system."
Trusted by Leading Institutions