Real Community Impact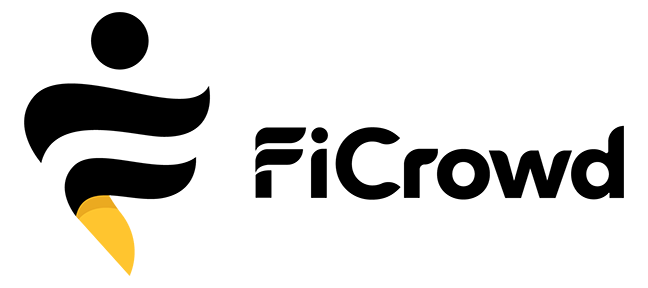 Launch a digital community engagement platform that magnifies your community impact in a big way! Connect with your family members, friends, and organizations in a more meaningful way by helping those in your community that needs it most.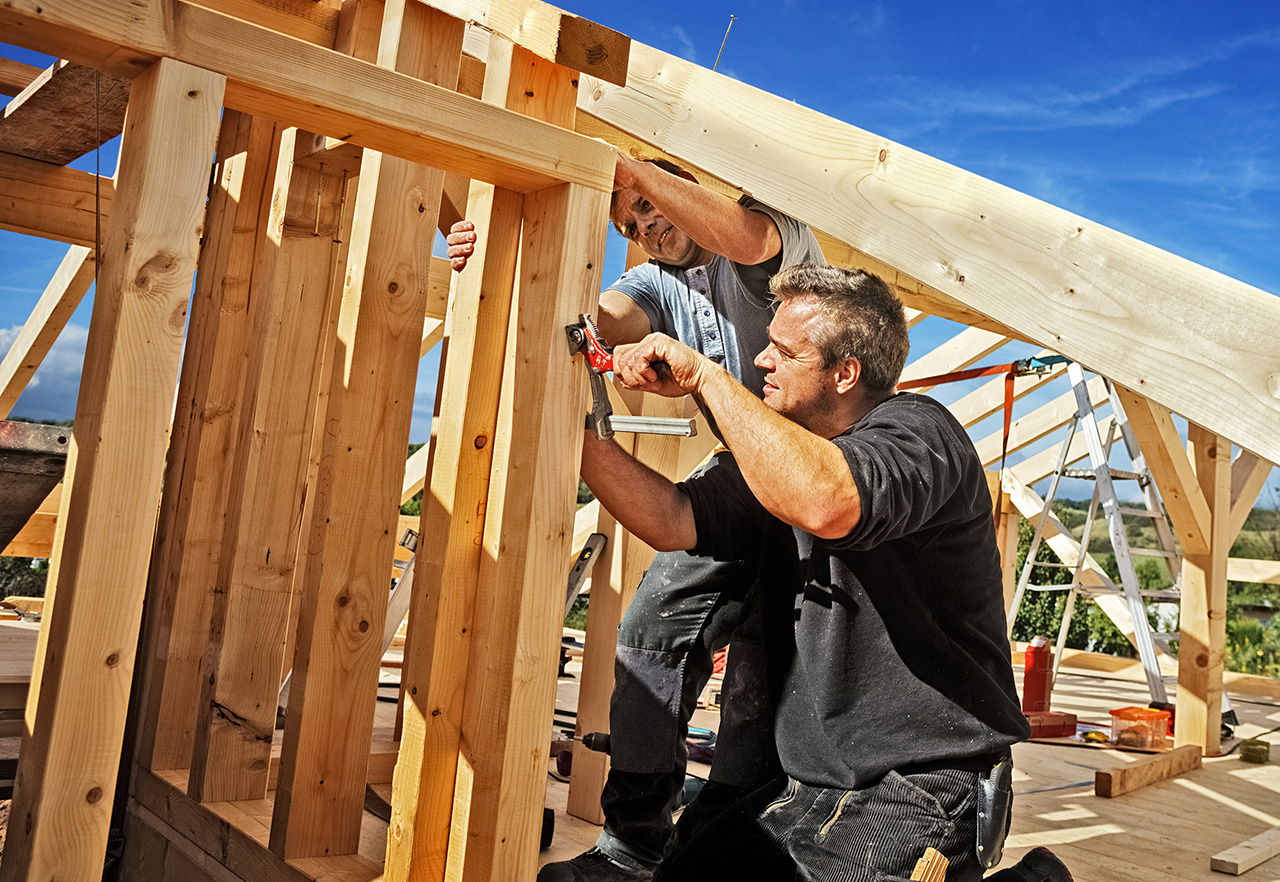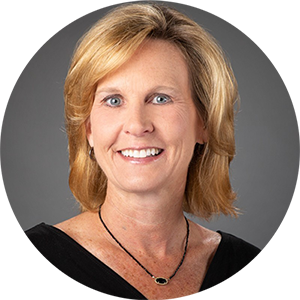 "…a platform like FiCrowd is a perfect avenue to build our brand awareness and reaffirm our reputation in a digital age."
– Pam Feilmeier, Executive Vice President & Chief Financial Officer at Integrity Bank & Trust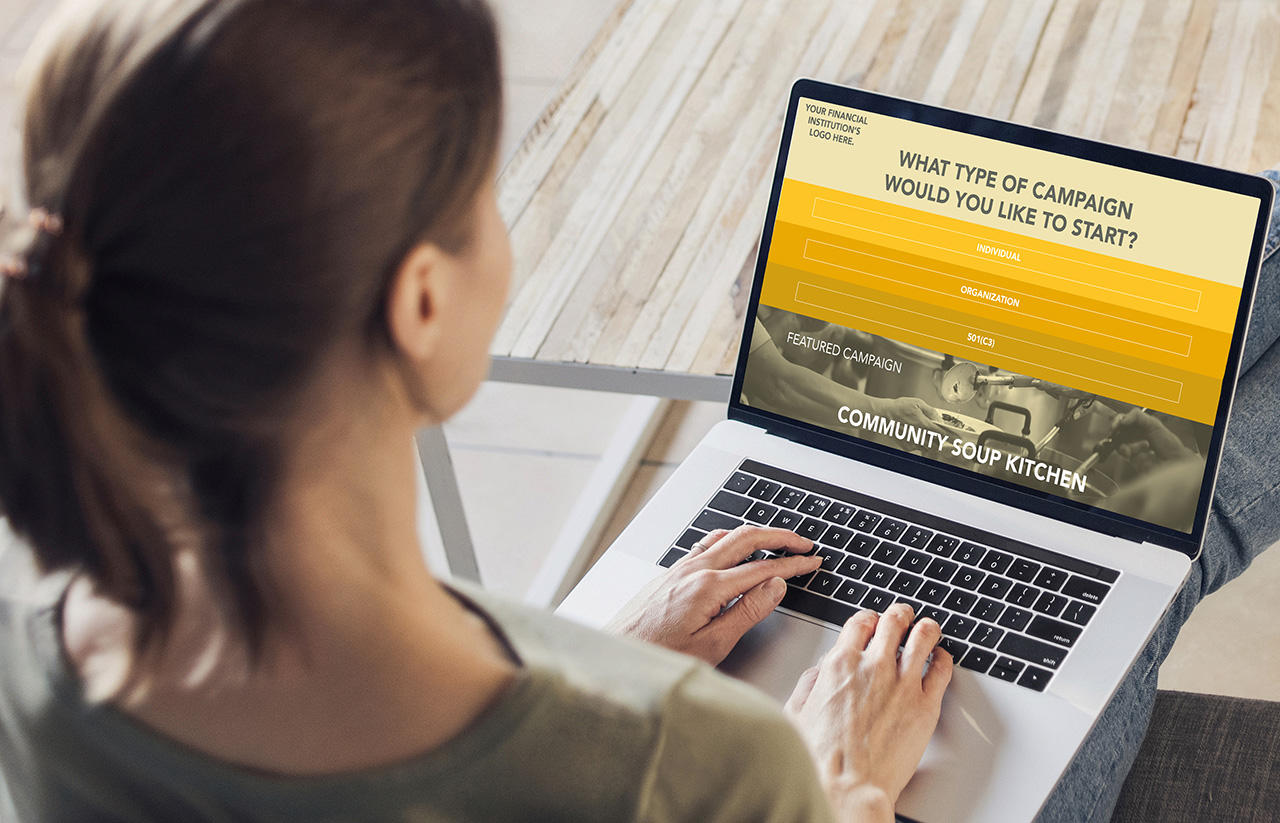 Community Engagement Platform
Launch a digital community platform that magnifies your community efforts in a big way. Deliver a digital platform that shows you where your community's roots go and connects you to family members, friends, and organizations outside your immediate local area.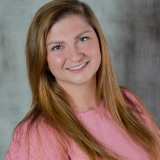 Case Study
A platform donors and non-profits can trust
Greater Muncie Habitat for Humanity was able to grow its donor list and fund building projects more easily with FiCrowd.
Read more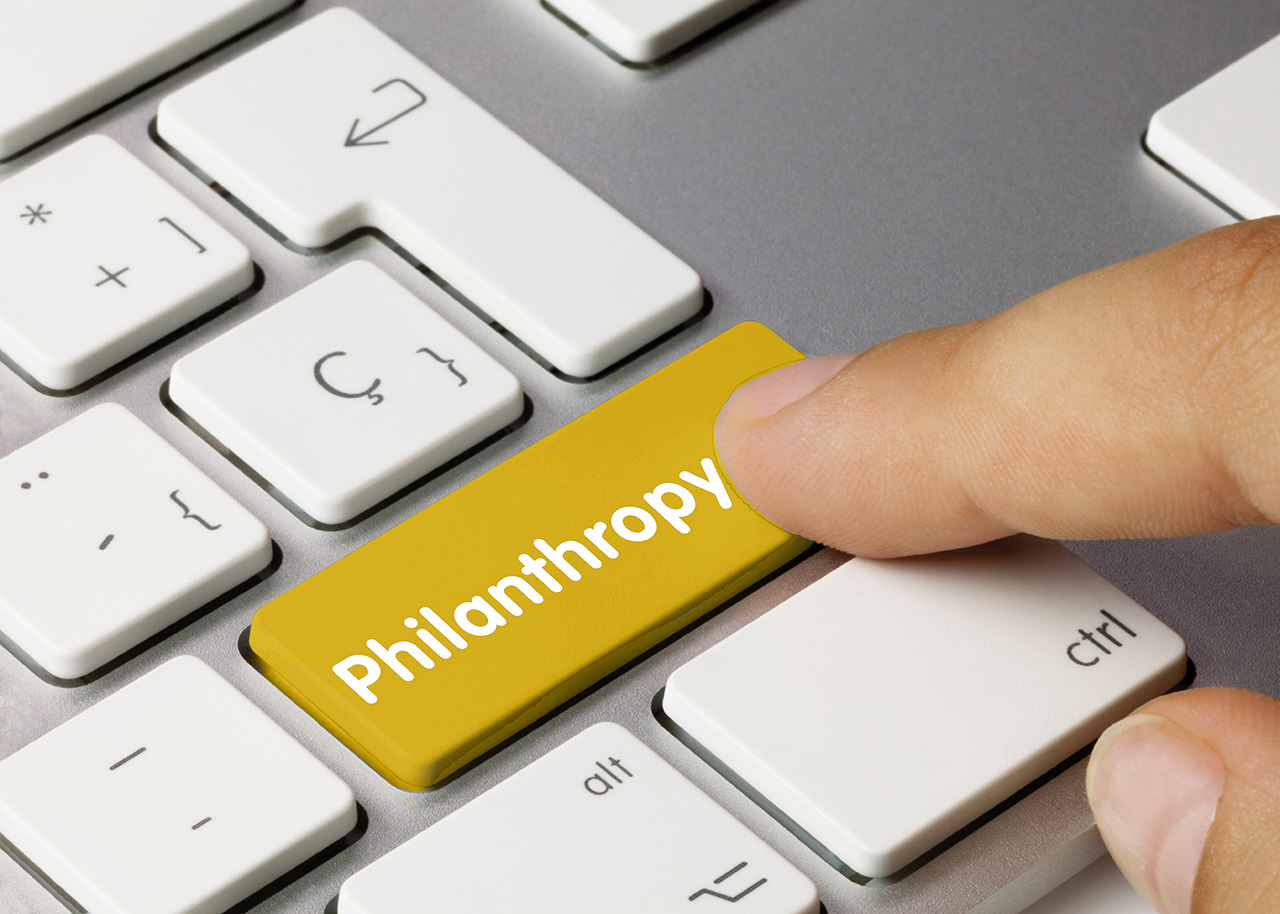 Proactive Business Development
Give your business development teams something new to consider. Be the first in your community to offer a solution to address the initiatives that mean the most. Work with any organization with a mission to give back—not-for-profits, churches, schools, small businesses, scholarships, and charitable trusts.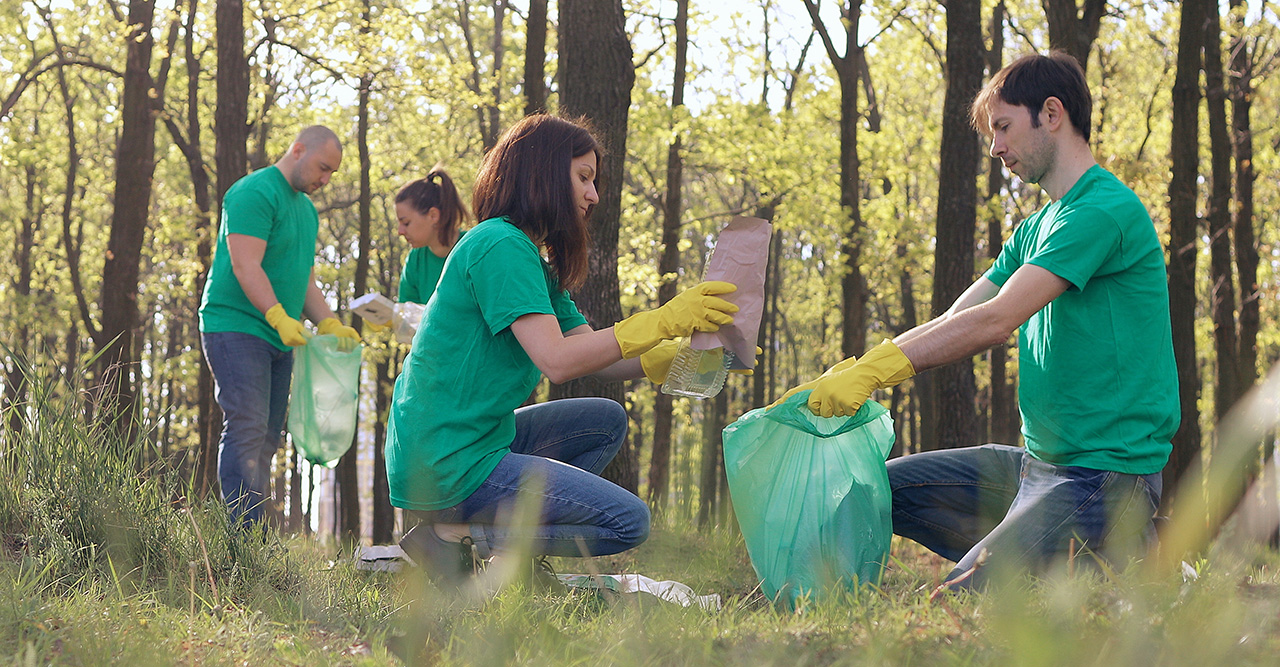 Positive Community Outcomes
Scale your community team's efforts, give back more, and serve more people than ever possible before. Drive positive outcomes by connecting your staff, customers, friends, and families to what means most to your community.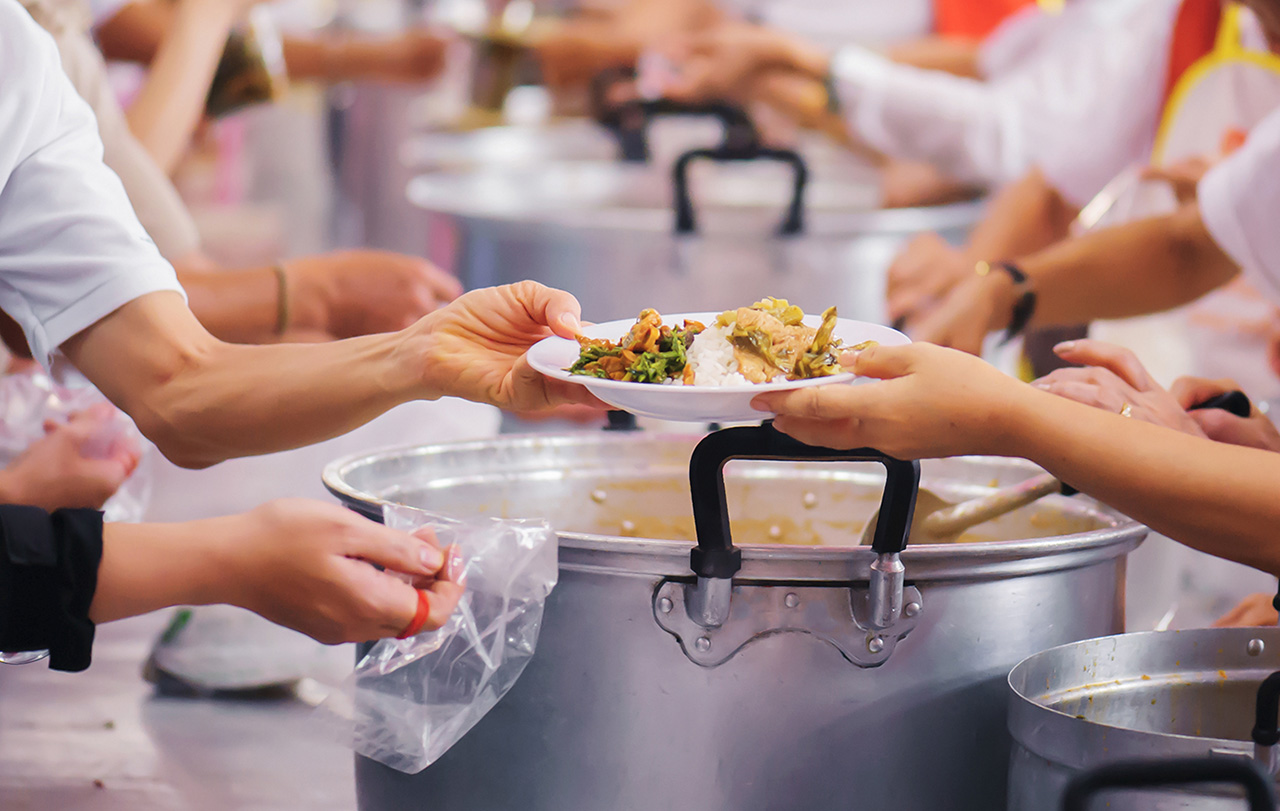 Vital Brand Awareness and Affinity
Do something that the big challenger banks can't—deliver an emotional experience to your target audience. Connect your brand to the most important causes, rally the community, run matching fund campaigns, and provide the check that gives your financial institution a competitive advantage.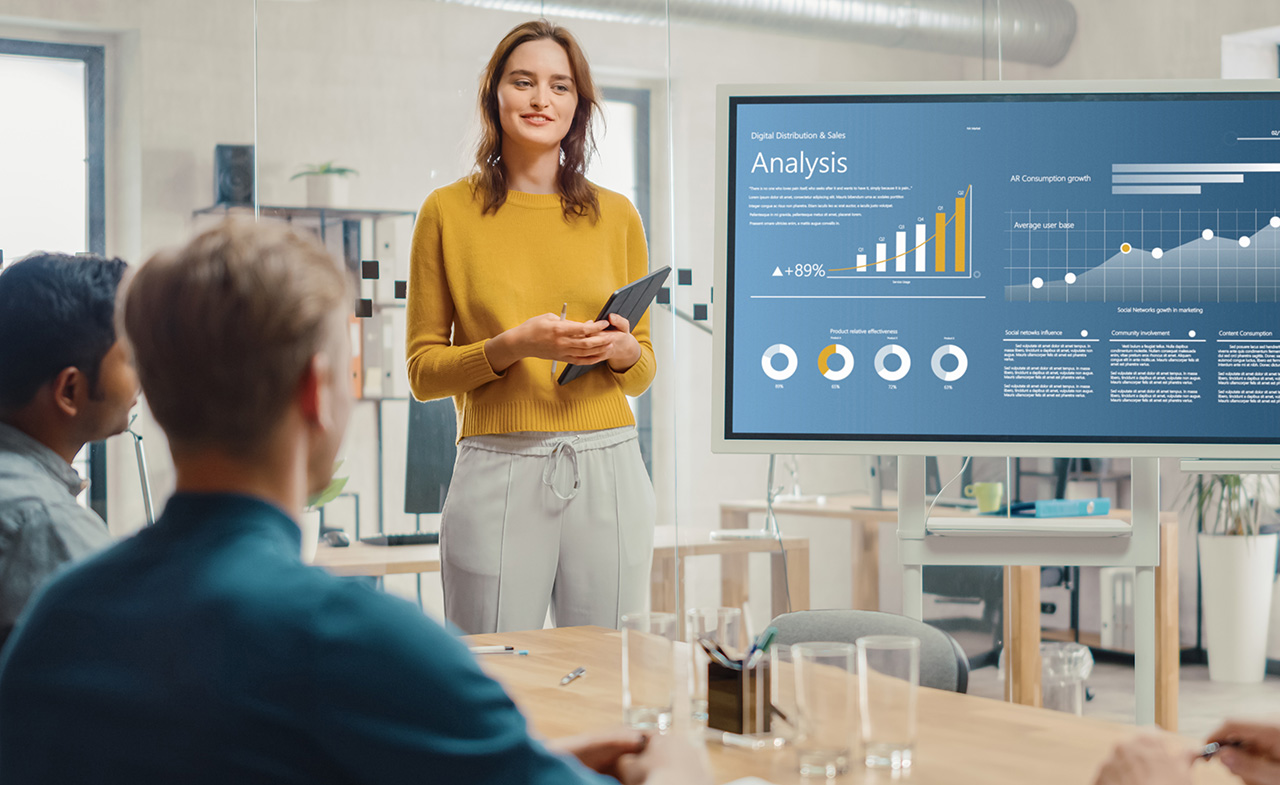 Measurable Data and Results
Find out who gives to different community initiatives and develop a positive emotional connection based on their interests. Use community data to target new customers and drive new revenue.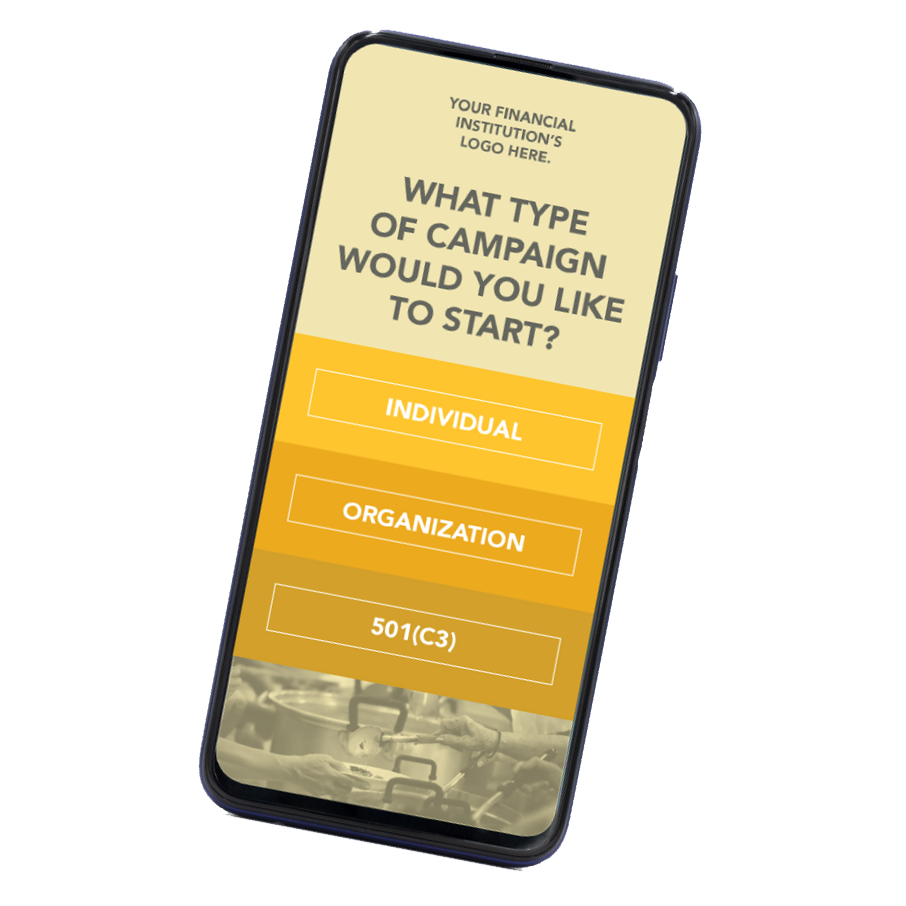 Why FiCrowd
Imagine a platform to uplift your community endeavors by creating a digital space where community members can start a campaign to raise funds and awareness through your financial institution's initiative.
FiCrowd is a tool that complements your current philanthropy efforts and allows others to be involved with the community through your financial institution's lead.
Watch Video