We Make Great Things Happen For Other People
About Accutech
Accutech runs on the singular principle of helping other people succeed. We make that happen by developing personal relationships and innovative solutions with our clients so that they can achieve their goals.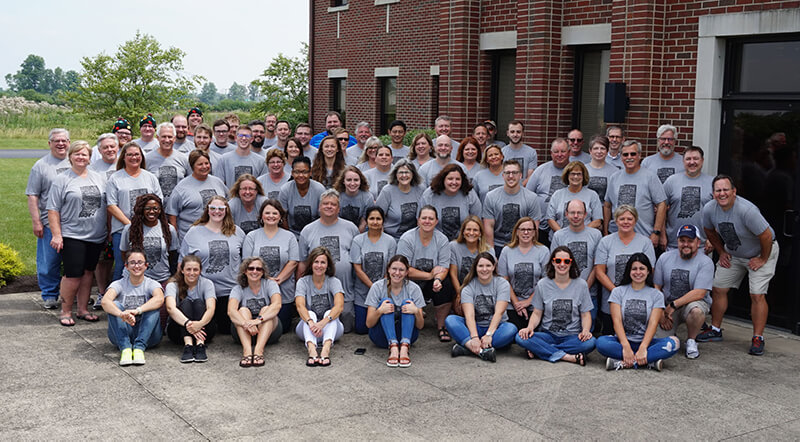 Who We Are
We Are On A Mission To Change Our Industry
Accutech fulfills its purpose to make great things happen for other people by delivering innovative trust and wealth management technology solutions and exceptional, personalized service to over 200 banks and wealth management companies nationwide.
From The Team
Innovators At Heart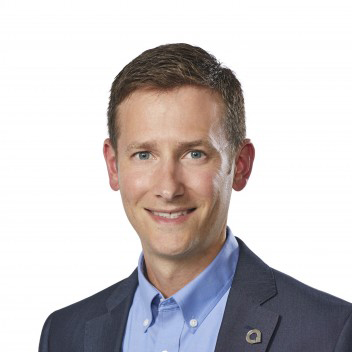 "Accutech is a forward thinking company that strives to innovate and be cutting edge with their technology and service."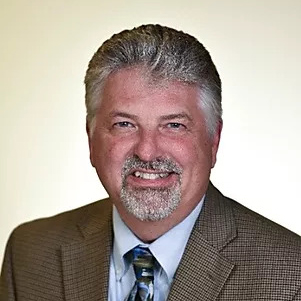 "I've never been a part of an organization that lives out its commitment to culture, service, and innovation the way Accutech does. I love this creative environment."
Philanthropy
Giving back to the community
We are dedicated to helping others, both inside and outside of work because we are a team that loves to give back. We consider it a privilege to serve, and see everything we do as a service to others. We find joy in those we help because the way we see it, our job is to make people smile. It's simply why we do what we do.