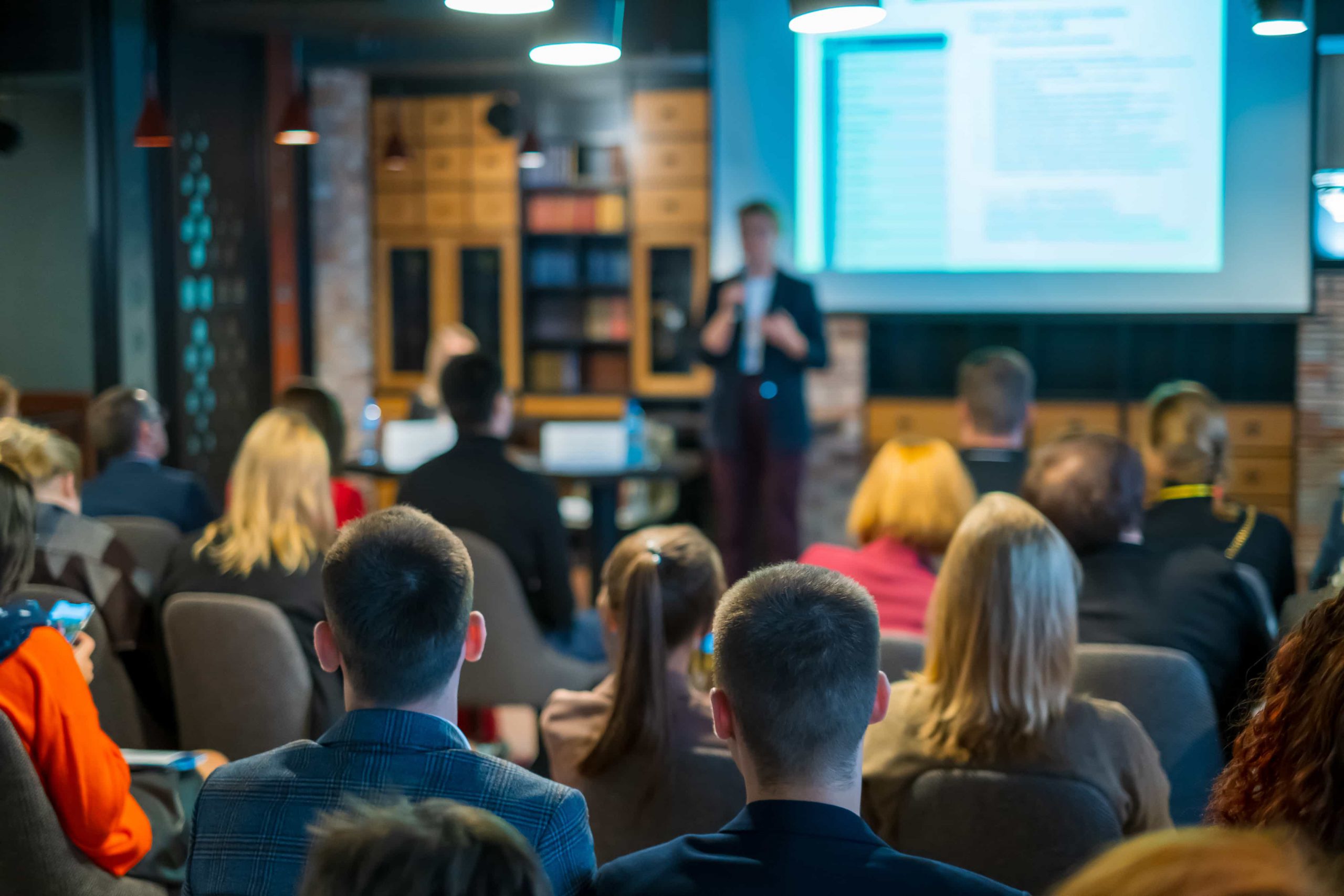 About the conference
The Accutech National User Conference (NUC) has gone virtual! While this wasn't the original plan, 2020 has taught everyone the value of flexibility, and we're looking forward to making the conference a valuable and engaging event for even more participants this year. With more than 25 sessions, this year's NUC will help you navigate today's challenges and grow your business for the future while earning Continuing Education (CE) credits in the process. In addition to great General Sessions, you can create your own schedule and attend breakout sessions on:
growing your business in a constantly evolving digital culture
developing a winning sales culture
opening digital accounts and increasing team efficiency
maximizing our trust, wealth management, and financial planning products
Continuing Education Credits
The Institute of Certified Bankers (ICB) approved the 2020 Accutech National User Conference for the following CE Credits:
CISP:     1.00
CFMP:   1.00
CFSSP:   2.00
CRCM:  2.00
CRSP:    5.00
CSOP:    4.00
CTFA:    9.00
ATOP: 8.00
Reserve a Spot
More About the Conference
What to Expect
Join us online November 16-19, from 2 pm EST to 5 pm EST and attend the sessions that interest you every day without keeping you away from the office. After registering, Virtual Pass invitations will be sent on November 2 to set up access.
Download Official Agenda (PDF)
Collaborate and Share Insights
Follow along with your fellow attendees, presenters, and panelists using #AccutechNUC!