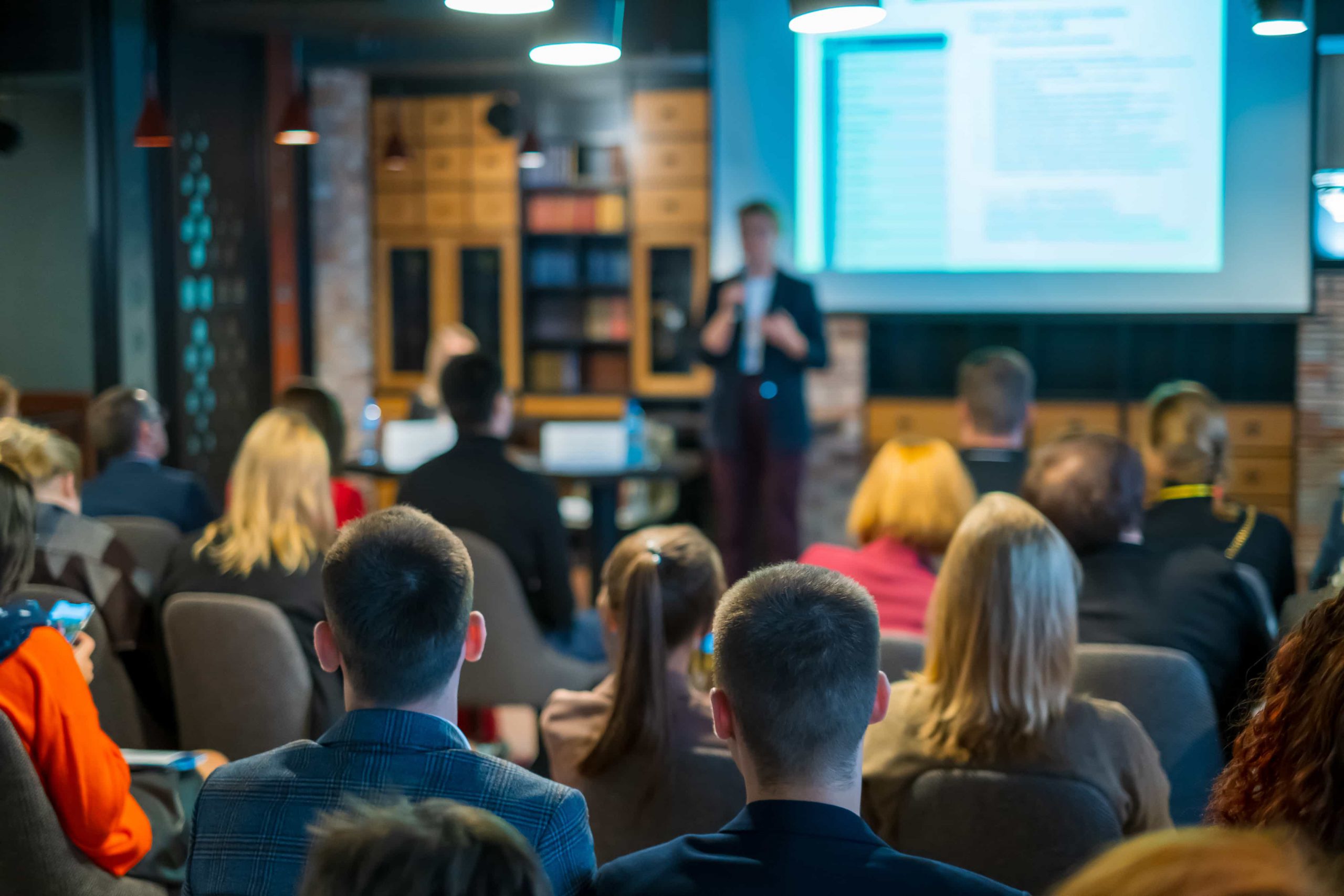 What to expect
About the conference
Calling all leaders! Accutech's Executive Conference is designed to inspire and arm wealth management leaders with information, strategies, and tools to grow their organizations in a new decade. Join us in beautiful Bonita Springs, Florida April 20-22 and hear from leading economists, fellow Accutech clients, company leaders, and Olympic-medalist-turned-advisor-coach, Paul Kingsman. We're looking forward to kicking off the Roaring '20s in style!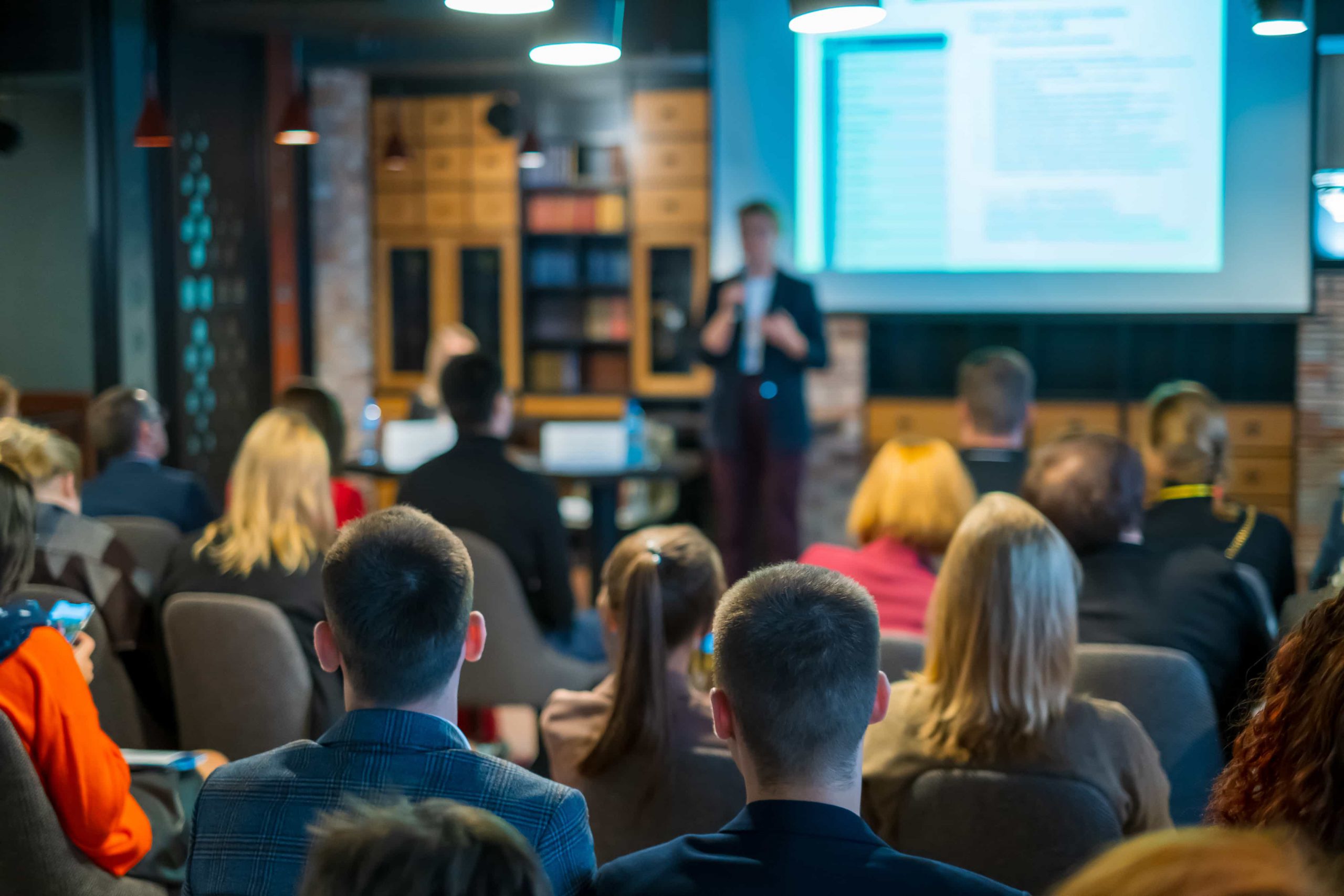 Location
Hyatt Regency In Bonita Spings, FL
Discover extraordinary experience, at this award-winning destination near Naples, FL. Ride four waterslides and a lazy river, watch dolphins at the beach on a secluded island, or just enjoy life in tropical splendor at this coastal location, conveniently located in the heart of Southwest Florida.
Learn More